Thoughts on food safety –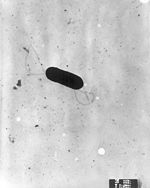 Most people have forgotten about the Listeriosis outbreak which occurred in September of 2011. As it turns out, 30 people died with 146 confirmed cases in 28 states caused from ingesting tainted cantaloupe. A handful of media outlets have continued to cover the investigation but I am surprised that the facts about one of the deadliest food outbreaks in the U.S. have been so poorly covered.  Here are a few items I dug up recently from the Wall Street Journal, CNN and NPR:
* The FDA has 1,800 inspectors that are responsible for overseeing safety in over half a million produce processing facilities in and outside the U.S. This shortfall has lead to a third party audit system.
* One of these third party auditors inspected the offending site (Jensen Farms of Holly,Colorado) just days before the outbreak and gave them a 97% "Superior" grade. This is in spite of the fact that they were using a potato washer to wash melons. The inspector noted that "no anti-microbial solutions" were applied even though it's an industry standard to do so.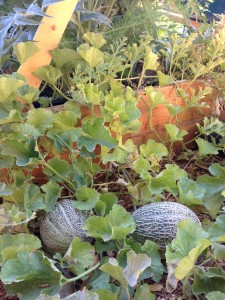 * The latest food safety law, characterized as a "sweeping reform" by the Food and Drug Administration (The Food Safety Modernization Act), leaves untouched the problems that allowed Jensen Farms to distribute its tainted melons. Meanwhile, new efforts by members of Congress to fix the problems have gone nowhere, leaving potentially deadly gaps in the food safety inspection system.
* "Unfortunately we are going to see more of this," says Mansour Samadpour, president of IEH food testing lab. He compares the third party audit system to a person who claims to be a physician, but only takes your pulse. "Even if they do the work properly, these are not food safety audits."
I hope this information will encourage people to begin shopping at their local farmer's markets more often. If you haven't visited the Great Basin Community Food Co-op, give it a look, they sell loads of local stuff. Lastly, I realize that it is impractical to think that we can all grow all of our own produce, but I'm having a good time trying. I think I'll go out back and pick a melon now….