Old Southwest Reno Harvest Swap and Barter Fair
Join us for the first of many to come! Saturday, September 8th from 4:00 until approximately 6:30 PM.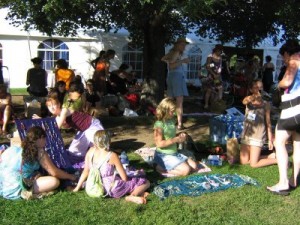 Things that will be great to bring: zucchini, tomatoes, fruit, beans, celery, honey, eggs, whatever abundance you find in your garden, homemade cookies, flowers, cool stuff you don't need anymore, a bike, hats, books, an old baseball glove, etc.
Things that might be tough to trade: an elephant, a monster truck, a giant sequoia (although if it was in a pot, it would be perfect!)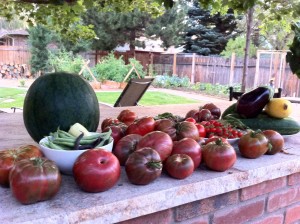 1275 Fairfield Avenue, Reno 89509
No charge at all and if you don't have anything to swap, just come and check it out!!!
No need to RSVP but if you have questions, feel free to call: Valarie at 775-250-2240
~ Stay tuned for the next harvest swap and Barter fair in October!